In early November, on a warm sunny day, we said goodbye to an old friend.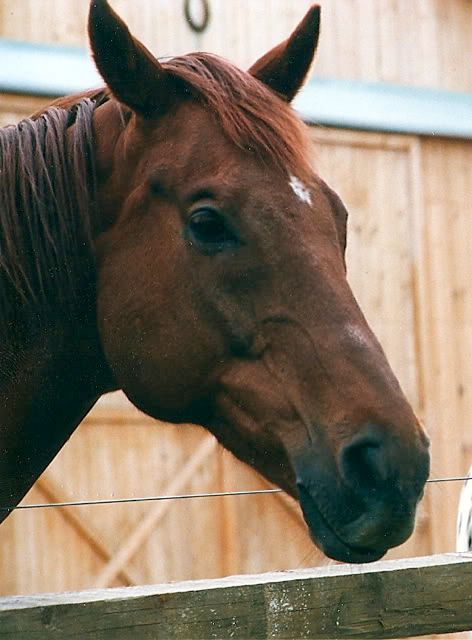 Dallas was my first horse, and he'd been with us for 12 years. He was a race horse when he was young. We know nothing about his racing history as his registration papers were long lost. Like all race horses, he had a lip tattoo, but it had become illegible.
After his racing career he was taken to a horse auction, and probably would have ended up going to slaughter had he not been rescued. He was then retrained as a riding horse. He taught me a lot about horses and being a horse owner.
He was 24, which is fairly young for some horses, but old for a thoroughbred who has been raced. I am very glad that we were able to make his later years pleasant and easy.

As sad as losing Dallas was, we were happy to welcome a new addition to the family.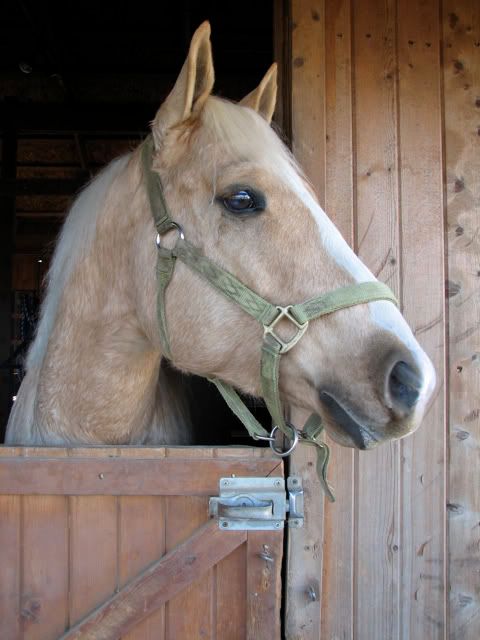 Twilight is a 4 year old palomino quarter horse. Only 14.2 hands, which is small for a horse. Almost large pony size. But perfect for kids, and not too small for an average sized adult to ride. He is very sweet and gentle, and amazingly calm for a 4 year old horse. He will be my 9 year old daughter's 4H project this summer.