Halloween, pumpkins, sunsets, autumn, bonfires.... Orange is good


Can't think of anything better for orange than this sweet orange kitten!




Cold, rainy day at the pumpkin farm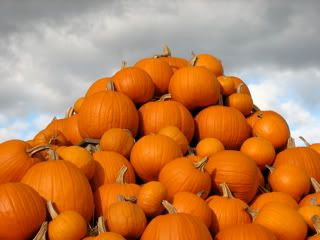 I do envy some of the beautiful tropical plants that friends in warmer climates can grow. Took this on my visit to Los Angeles last year.




I would absolutely love to have a koi pond. The maintenance doesn't look like that much fun though, and we'd struggle daily to keep our golden retriever out of it.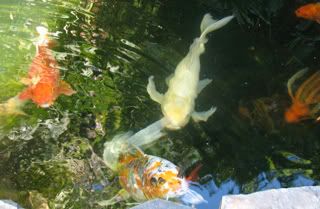 Beautiful fall day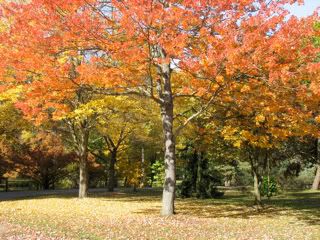 Summer bonfire at my brother in law's house