Yellow

I have to admit that yellow isn't normally one of my favorite colors. I painted my laundry room yellow and ever since then I've been trying to figure out what color would work better for me in that room. However, I do like yellow outdoors, especially in the spring and fall. It's nice to see that first pop of yellow daffodils after months of snow.

Still life in yellow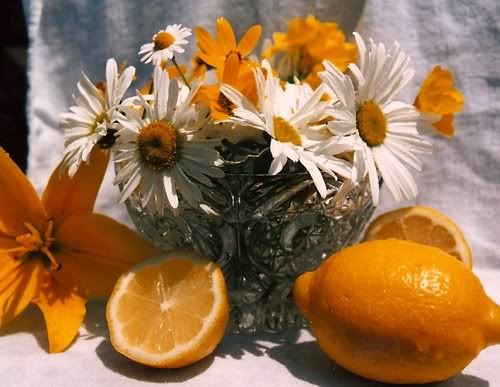 I'm not sure what this plant is. Looks like a cactus, but this photo was taken on Assateague Island in June.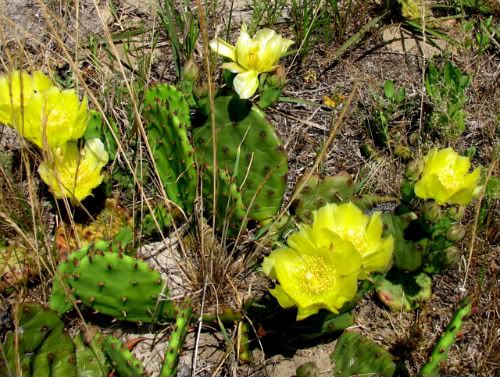 Sunflowers are fun. Easy to grow, and a big statement in the garden for very little expended effort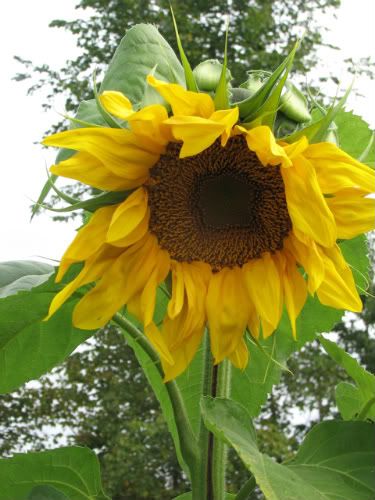 The humble dandelion. I find dandelions to be very pretty. When we lived in town, I'm sure the neighbors cringed because we had dandelions in the yard every spring. The rest of the street doused their lawns in chemicals. Living in the country, nobody cares about dandelions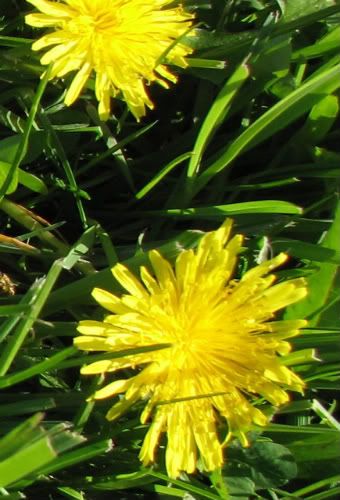 Sunshine on a fall day